Wednesday 28 – Friday 30 August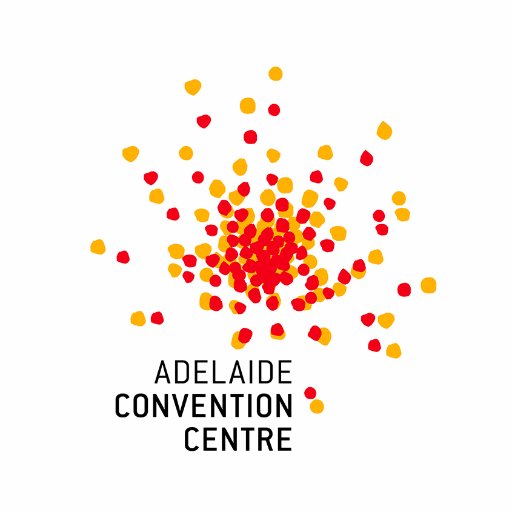 Adelaide Convention Centre
North Terrace, Adelaide, South Australia 5000
In 2019, the AFA will be holding their National Conference at Adelaide Convention Centre. From putting finishing touches on their $397 million redevelopment to welcoming record numbers of visitors and playing host to some of Adelaide's largest ever business events, Adelaide's destination appeal continues to draw global accolades with the South Australia capital recently ranked on of the world's top 10 "Most Friendly" and "Most Liveable" cities.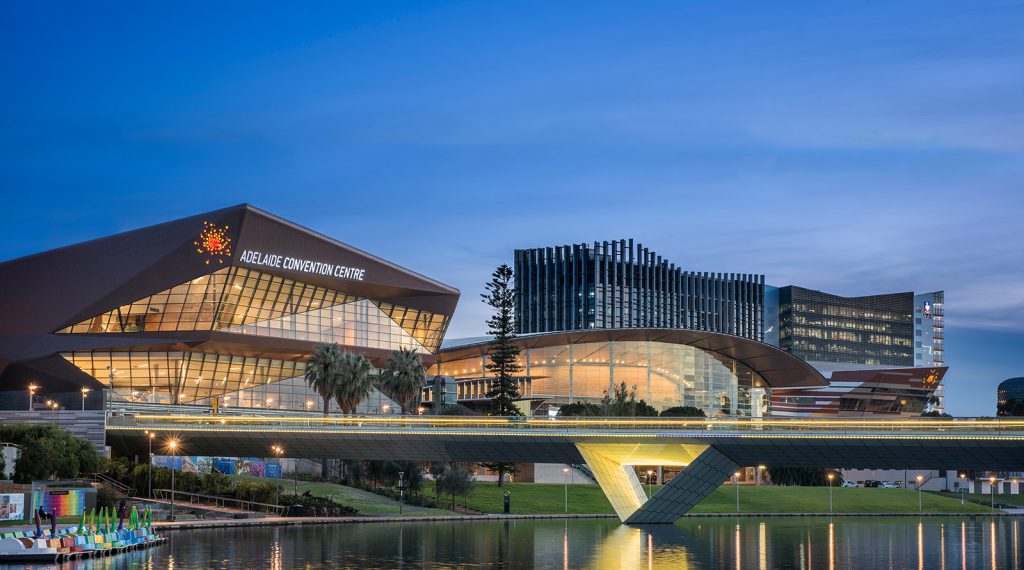 WHY ADELAIDE?
Vibrant Adelaide is globally renowned for its innovation, world class facilities, ease, value, safe clean surrounds and superb climate. Here are 3 great reasons why we're headed to Adelaide.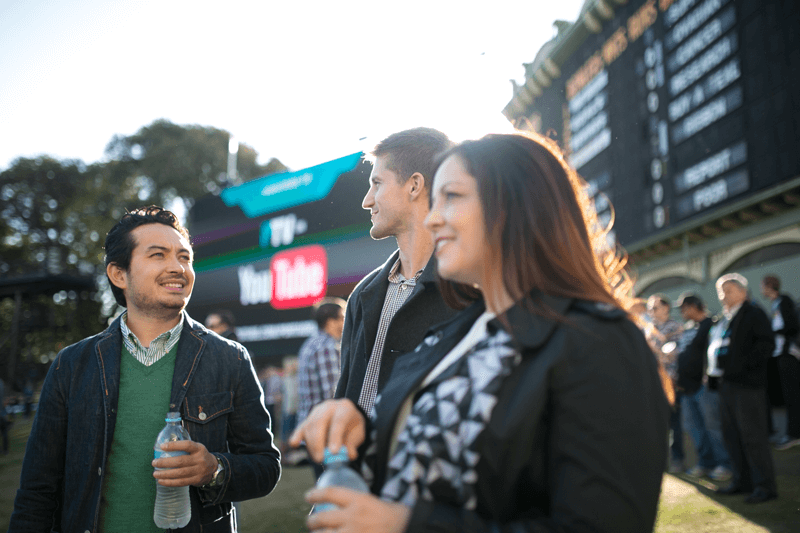 1. AUSTRALIA'S BEST CONNECTED BUSINESS, EVENTS AND ENTERTAINMENT PRECINCT
Now is the time to meet in Adelaide, with the destination completing an unprecedented level of new infrastructure further enhancing the city's 'ease of use' functionality and services to the business events sector. The multi-billion dollar Riverbank Precinct includes an expanded Adelaide Convention Centre, redeveloped Adelaide Oval, Festival Centre, Casino, and new world leading integrated health and bio-medical research hub, all interconnected by walkways and a river footbridge. Several new hotels, an expanded retail precinct, and the Victoria Square redevelopment are just some of the other developments enhancing Adelaide's global reputation as the complete convention city.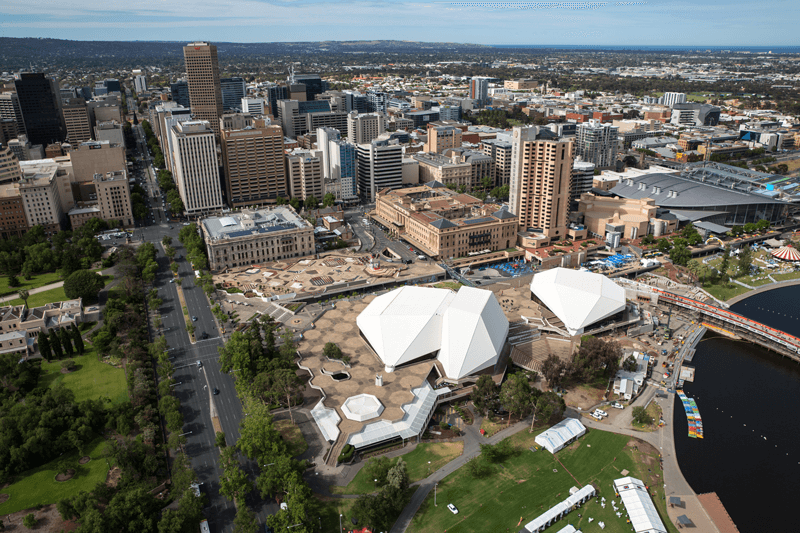 2. SUPERB ACCESS, EASE AND VALUE
Adelaide has one of the fastest airport to city transfers anywhere in the world (just 10 minutes) with regular direct international and domestic flights. Adelaide ranks as the most affordable capital in Australia as well as being undoubtedly the most walkable, meaning that delegates and organisers will enjoy exceptional ease and value during their event.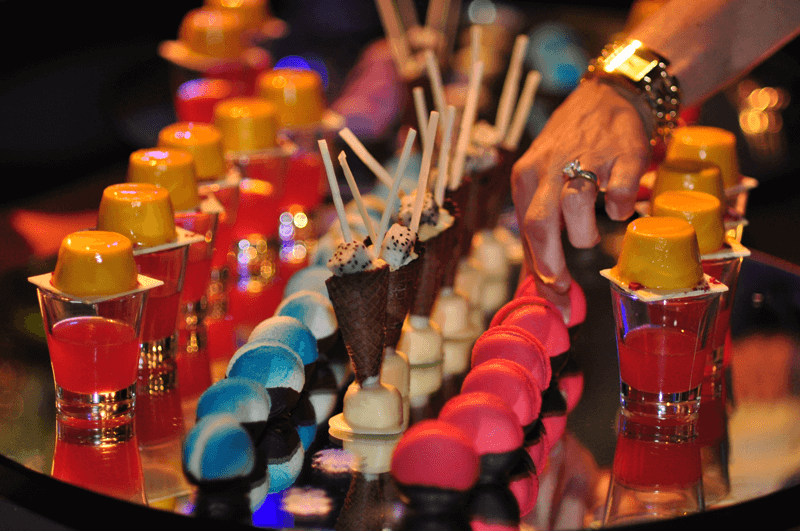 3. CELEBRATED WINE, CUISINE, FESTIVALS AND NATURAL WONDERS … THE AUSTRALIAN EXPERIENCE
It is no secret that Adelaide, South Australia is a food and wine capital. Visiting delegates and guests can enjoy superb cuisine and celebrated wines against the backdrop of unique and vibrant festivals and events.
Renowned wine regions such as the Barossa are just a stone's throw from Adelaide and home to major brands such as Penfolds. For unique and accessible wildlife, the beautifully preserved Kangaroo Island plays host to kangaroos, koalas, sea lions, penguins, platypuses and all manner of fauna, whilst Port Lincoln is home to the Great White shark, Southern Bluefin tuna and Coffin Bay oysters.
Interested in Sponsorship and/or Exhibition opportunities for the AFA 2020 Conference?