AFA CONFERENCE 19
ADELAIDE
Wed 28 – Fri 30 August
Thank you to our members, guests, conference partners, speakers and communities of practice volunteers for uniting with us in Adelaide for such a wonderful conference!
Look out for our conference wrap-up, coming soon.
Where others see challenges, we see opportunities.
United we can make a difference.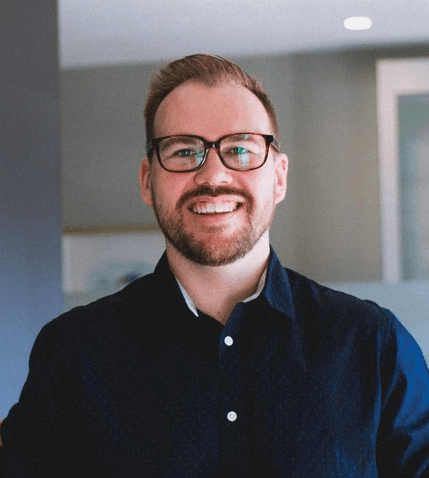 Now is the time.
Our world isn't changing, it has changed. Now more than ever we need to be focused and intentional about the value we add to our current and future clients.
I believe there is more opportunity to deliver quality advice now than ever before.
Glen James
NSW/ACT Director, AFA
Uncover new ways to ensure we continue to provide valuable advise to more Australians, as the financial landscape continues to evolve.
Over three days you'll build supportive networks, and the leadership and wellbeing skills you'll need to thrive.
Thought-provoking sessions and shared ideas give you practical, actionable insights that will make a difference in your business.
Interested in Sponsorship and/or Exhibition opportunities for the AFA 2020 Conference?