Wednesday 28 – Friday 30 August
Adelaide
Welcome to AFA 2019 Conference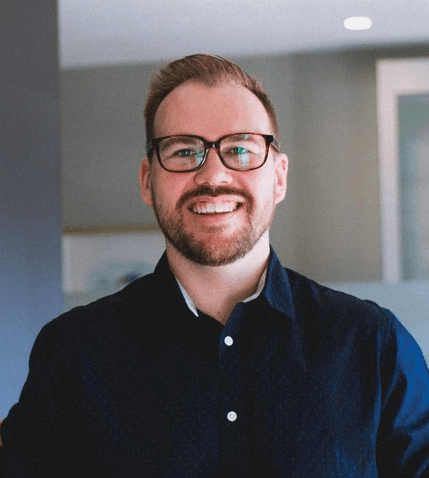 Now is the time.
Our world isn't changing, it has changed. Now more than ever we need to be focused and intentional about the value we add to our current and future clients.
I believe there is more opportunity to deliver quality advice now than ever before.
Glen James
NSW/ACT Director, AFA
Speaker submissions are invited for the AFA 2019 Conference.
It's the informative content, expert insights, local and international thought leadership which makes the AFA Conference Australia's leading learning and peer-to-peer engagement opportunity for financial advisers.
Submissions will only be considered via formal process for assessment by the AFA Conference Committee.
Submission close: Friday 3 May 2019 
For more information regarding the Speaker submission.
Interested in Sponsorship and/or Exhibition opportunities for the AFA 2019 Conference?